The Blogs and Articles on this page cover subjects related to Therapeutic work with Traumatized Children, Trauma, Empathy, Neuroscience, Professional and Personal Development, Leadership, and Integration, among other subjects. They are grouped under the 12 subject headings below.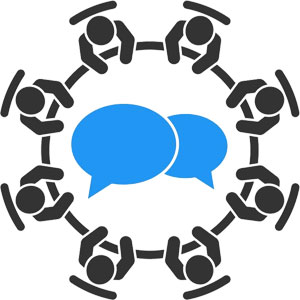 New Blog - A Simple and Practical Format for Effective Workplace Meetings
"It could be argued that what happens in a regular meeting within an organization is the most obvious reflection of its culture and the best way to influence it."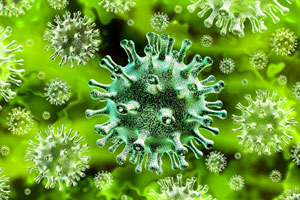 1. Managing the Corona Virus Situation
I have put together various articles and responses from different people. Initially, this started as something most relevant to those who work with 'traumatized' children in a therapeutic group care setting. Since then it has evolved to include perspectives that are more widely relevant. It began on April 1st and is ongoing, so it is like a journal of different perspectives as they arise.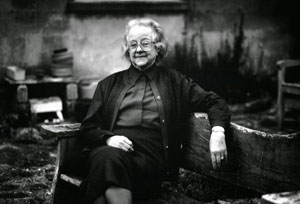 2. The meaning of behaviour - and therapeutic work
The Meaning of a Child's Stealing and Other Antisocial Behavior - Patrick Tomlinson (2014)
Reasons a Traumatized Child Runs Away? - Patrick Tomlinson (2015)
Acting Out' Behavior of Traumatized Children, through the Lens of Polyvagal Theory - Patrick Tomlinson (2019)
Shifting Boundaries: Therapeutic Work and Leadership - Patrick Tomlinson (2020)
The Capacity to Think: Why it is so Important and so Difficult in Work with Traumatized Children - Patrick Tomlinson (2015)
The Importance and Value of 'Being' - Patrick Tomlinson (2014)
3. Therapeutic communication with traumatized children and young people
Patrick Tomlinson (2019)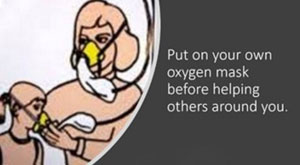 4. Professional and personal development
Professional and Personal Development - The Worker - Patrick Tomlinson (2016)
Thinking About Compassion Fatigue, Vicarious Trauma, Secondary Stress and Burnout - Patrick Tomlinson (2019)
Personal and Professional Development Assessment (PPDA) for the Purposes of Recruitment and Development - Patrick Tomlinson (2019)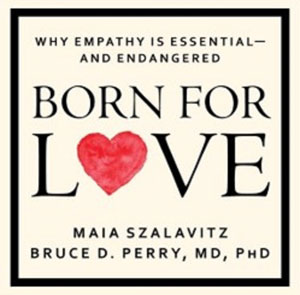 5. Empathy
Is the Capacity for Empathy the Key Quality in our Work with Traumatized Children? - Patrick Tomlinson (2014)
'Ghosts in the Nursery' - A Powerful Example of Empathy in the work with a Mother and Baby - Patrick Tomlinson (2014)
Empathy and the Wounded Healer - Patrick Tomlinson (2014)
Is Empathy on the Decline? - Ariel Nathanson (2016)
Is Empathy Always a Good Thing? - Patrick Tomlinson (2016)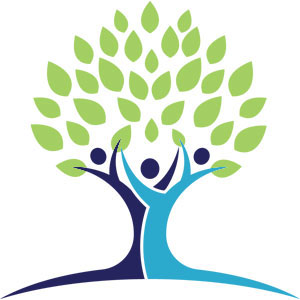 6. The development of therapeutic models
What a Therapeutic Model is and Why it is Important to have One - Patrick Tomlinson (2019)
Models in Therapeutic Work with Traumatized Children - Part 1 - Patrick Tomlinson (2014)
Models in Therapeutic Work with Traumatized Children - Part 2 - Patrick Tomlinson (2014)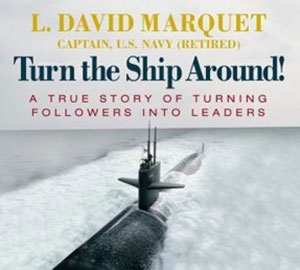 7. Leadership
The Leadership of Organizations Providing Services for Traumatized Young People - Patrick Tomlinson (2015)
The Value of Providing a Facilitating Environment - Patrick Tomlinson (2018)
Emotional Containment (Relevant from Families to Presidents) - Patrick Tomlinson (2018)
Shifting Boundaries: Therapeutic Work and Leadership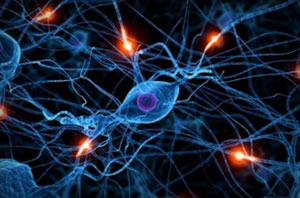 8. The importance of integration
Why Integration and Connection are so important in Well-being and the Healing of Trauma - Patrick Tomlinson (2018)
Integration and Connection in Well-Being and Recovery from Trauma - Patrick Tomlinson (2015)
Integrating and Connecting - The Essence of Trauma Recovery Environments - Patrick Tomlinson (2015)
Integration in Leadership and Management - Patrick Tomlinson (2015)
Why we all Need an Integration Agenda - Patrick Tomlinson (2015)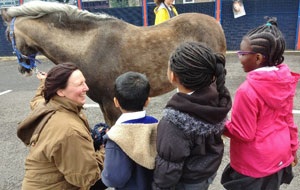 9. Equine assisted learning and therapeutic work
Why Horses can be so Therapeutic in Work with Traumatized Children and Young People - Debbie Woolfe (2014)
Why Horses can be so Therapeutic in Work with Traumatized Children and Young People - Part 2, One Year on! - Debbie Woolfe (2015)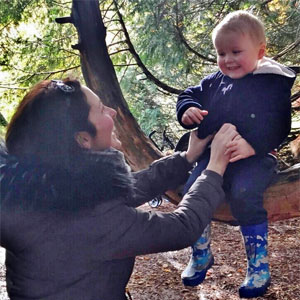 10. Creative psychotherapy
Creative Psychotherapy with Developmental and Complex Trauma - Carol Duffy (2020)
The Therapist in me: The Art of Being a Creative Play Therapist During a Pandemic - Carol Duffy (2020)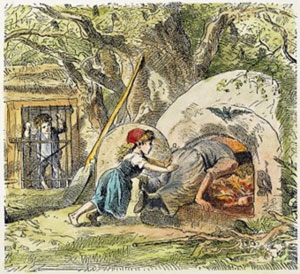 11. The therapeutic value of reading and writing in work with traumatized children
About This Blog - Patrick Tomlinson
The Value of Reading and Writing in Work with Traumatized Children - Part 1 - Patrick Tomlinson (2014)
The Value of Reading and Writing in Work with Traumatized Children (and Storytelling Too!) Part 2 - Patrick Tomlinson (2014)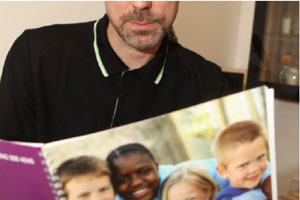 12. Miscellaneous blogs
Shared Adversity, Shared Understanding: Foster Caring with a Disability - Jon Powton (2019)
Thoughts on the Attitudes Towards Abuse of Children - Patrick Tomlinson (2014)
Communication, Collaboration, Complexity and Word Clouds - Mark Waddington (2017)
A Taxi Driver's Timely Comment on Brain Plasticity - Patrick Tomlinson (2014)
Get in touch
to find out more