Personal and Professional Development Assessment (PPDA) for Staff Selection & Development (Online)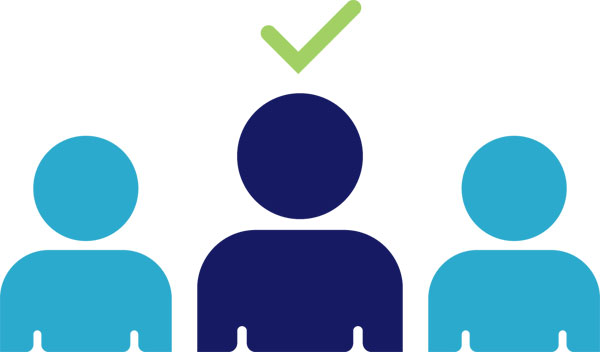 Put the right people in the right places
Improve retention
Reduce absence from work
Enhance engagement
Greater quality of performance
Better development
I would highly recommend the assessment for anyone seeking to understand their strengths and areas for development and also to help them set clear development goals for the future.
Andrew Davies - Senior Fieldwork Manager, UK
Background
High quality selection and development are central to the success of organizations.
Once people are selected for various roles, their experience of the organization will influence their effectiveness and development. This includes the quality of the organization's leadership, management and culture, along with any training, supervision and mentoring offered. Selecting the best people available is a critical starting point.
The challenge is to avoid selecting the wrong people and missing the right people. Failing in this area can be hugely costly - in financial, business and human terms. In some fields of work a stable team of workers is an essential part of the service. For example, where relationships are important to the client/customer.
The Assessment supported valuable insights and a sense of empowerment.
Colby Pearce - Clinical Psychologist, Adelaide, Australia
Improve Selection, Retention, Development and Performance
The PPDA is created by Patrick Tomlinson for selection and development. The interview assessment will give feedback on suitability for selection at any level of an organization. It will also identify development needs, which can be built into individual development plans.
It is based on many years' experience and research. The aim is to assist organizations and individuals to achieve excellent outcomes in selection, retention and development. In turn this will lead to higher quality of performance. It can also be used independently by individuals to support their professional development.
I found the whole assessment process educational and actionable. Thank you again Patrick.
Giulia Prencipe - Health & Safety Visiting Lecturer at Middlesex University, UK
Creating a Positive Culture
Effective selection, retention and development are key to positive cultures. Excellent retention and development lead to a virtuous cycle within the organization's culture. A stable and developing workforce are more effective, leading to better outcomes, leading to better motivation and so on. This is the opposite of a culture where time and resources are mainly invested in survival and keeping afloat.
People that are stretched beyond their ability are also likely to be more reactive and make more mistakes. This can be especially costly in critical work situations. Reducing crisis and 'firefighting' mean more capacity for improving quality, growth and development. Matching the right people to role reduces dysfunction and improves stability. People work better in stable environments.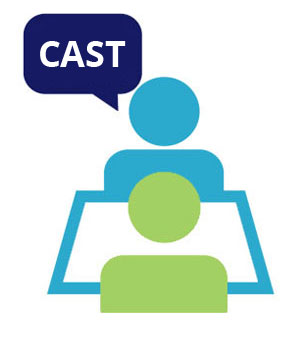 The assessment results and, most of all, the way Patrick presented them to me and commented on them, gave me important information to set goals of professional development.
Rui Lopes - Director de Casa de Acolhimento Residencial, Lisbon, Portugal
The Personal and Professional Development Assessment (PPDA)
The PPDA is designed to assess the personal qualities that are linked with resilience, positive development and performance. It can be carried out in person, or by Skype, etc. It takes 1-1¼ hours to complete. It has been created to achieve significant outcomes in a cost-efficient manner.
The PPDA has been used with professionals and employees in different organizations with very positive results. It assesses where a person is in their development; the level of demand and responsibility they are currently capable of; as well as their potential in the short to medium and long-term.
Download PPDA Example and Explanation
I would recommend the assessment that Patrick facilitates for any manager who wants to focus on selecting the appropriate staff for positions and/or identifying ways of developing resilience.
Darlene Lyons - Team Leader, Northern Trust, N. Ireland
Get in touch
to find out more