Patrick has been involved in training those who work with traumatized children, for over 20 years. He has contributed to the development of University accredited courses, including the first Foundation Degree for Residential Care Workers in the UK.
He will develop tailor made training events to meet your specific requirements. For example, ½ day, full day, longer events, presentations and workshops.
Training for small groups can be provided online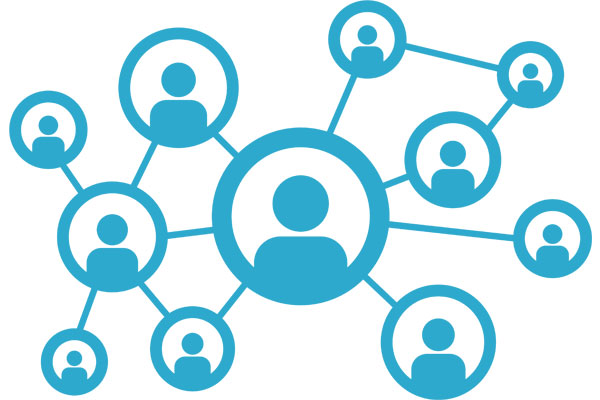 Patrick is available for conference presentations and extended training events, which he has provided in the UK, Japan, Portugal and Australia.
Training can be provided at introductory through to advanced levels and tailored to your needs. The following are examples of subjects covered:
Attachment and Trauma Informed Approaches in work with Traumatized Children and Young People
Leadership and Management in Organizations that work with Trauma
Communication with Traumatized Children and Young People
Developing Effective Systems of Carer Support (Foster and Residential)
Supervision for Professionals Working with Traumatized Children and Young People
Developing Models of Therapeutic Residential and Foster Care, Education and Therapy for Traumatized Children and Young People
Creating Therapeutic Environments
Writing & Publishing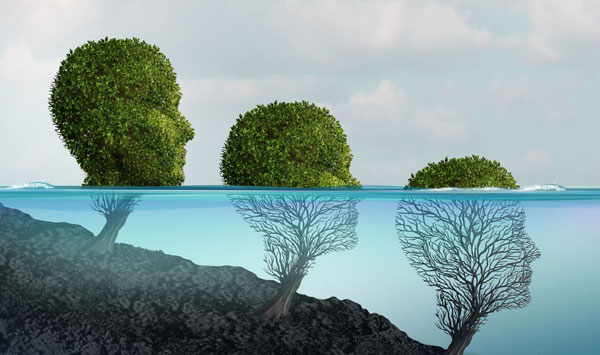 Why Publish?
Successful individuals and organizations publish their work
The publication of papers and books is an excellent way of highlighting your work, demonstrating professionalism and expertise
Publishing is a way of contributing to the field by sharing your knowledge and experience
Attention is gained through the marketing of the book, book reviews, and the potential use of conferences and training events
Publishing shows that an individual or organization is well established and has a clear and coherent model of practice, supported by theory, research and evidence
Publishing can have a positive impact on customer referrals and funding
The process of publication is also an effective way of drawing the internal team together and clarifying practice and procedure in detail
Publishing can improve an organization's influence in relation to policy makers and other authorities
Publishing is cost effective and can become a small revenue stream
How we will work together
Patrick has authored, co-authored and edited numerous books and papers, some of which have been authored in collaboration with several different organizations.
Patrick will work with you to write and/or edit your book or paper according to your specific needs.
Use email and Skype communication (as needed) as a very cost-effective way of working together.
The average period required for writing a book is 6 - 9 months.
Books authored or edited by Patrick Tomlinson have received excellent reviews - download review excerpts
Contact Patrick Tomlinson
to find out more