Mary-anne Hodd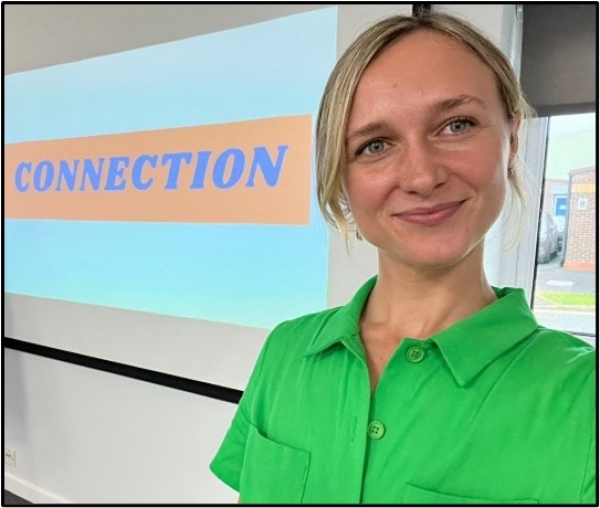 Care Experienced Trainer & Advisor
UK
Mary-anne Hodd is a care experienced teacher, trainer, and advisor. Mary-anne's work combines lived experience and psychology to support a deeper understanding of and improved outcomes for children and young people in care. Her 'feelings-focused' work has supported the longevity of placements, halted unplanned endings, and contributed to changing narratives and understanding of what it means to be care experienced.
Mary-anne has experience inciting policy change; as the founder of The Guarantor Scheme for Care Leavers, her work has proudly supported hundreds of care leavers into the private rental sector nationwide.
Mary-anne's work educates on themes of connection, identity, and strengths-based, therapeutic care, on subjects such as language, recordings, childhood trauma, transitions, the care journey and more.
Services include:
- Training: delivery of Mary-anne's 7 core sessions; bespoke packages
- Keynotes and Speaking
- Advice and Consultancy
Audiences include social workers, foster care agencies, schools, charities, and social enterprise organisations. From decision-makers and managers to foster careers, practitioners and more, Mary-anne's work is transformative for anyone working with and around children and young people in Care.
Website: https://www.maryannehodd.co.uk/about
Email: maryannehodd@gmail.com
Files