The architecture of the brain comes to represent the architecture of the social environment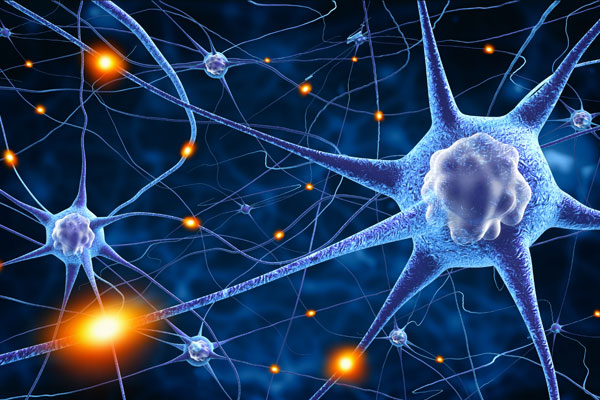 For many years, research into 'looking after children in care', has found that a clear ethos or philosophy, along with strong leadership are the most consistent factors in services that achieve the best outcomes. What used to be termed a philosophy of care, is now often referred to as a model of care. Whether we are talking about care, therapy or teaching, having a clear model is essential.
This service is led by Patrick Tomlinson and is available internationally. He works with organizations so that they create and have ownership of their unique therapeutic model. He believes that creativity and ownership are central to model development.
His deep knowledge of the development of therapeutic models and his vast field experience made us believe that, in Portugal, and in our Residential Service it would be possible to start this process of changing the paradigm of generalist residential care. The technical and scientific support he provides is incredible.
Ivone Soares de Almeida - Technical Director, Porto, Portugal
The Development of Therapeutic Models in Services for Children & Young People
Whole-System therapeutic models have been shown to have a significant impact on achieving positive outcomes in trauma services. They are especially important in services for children and young people who have suffered from trauma and other adversities. In some countries, governments will not place children and young people with organizations unless they have a clear research-informed model.
Patrick has a deep understanding of therapeutic model development, organisation dynamics and leadership. I continue to draw on his teachings in my senior management position to this day and he is a go-to mentor, skillful at facilitating self-reflection.
Emma Griffiths - CEO at Gloucestershire Counselling Service, UK
Ask a question or
Book a free meeting
Who is it for?
Organizations who provide residential and foster care services for children and young people can all benefit from this. The Model Development can be carried out online for organizations anywhere in the world. On-site visits can also be arranged to support the project.
What are the benefits & value?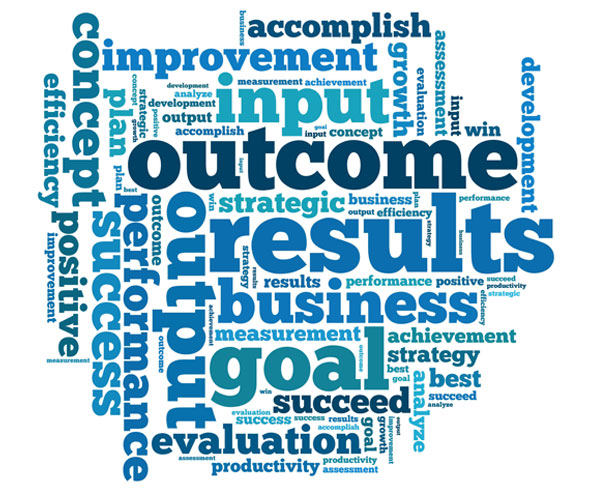 These are some of the benefits, which add value to an organization and its stakeholders.
Having a model clarifies the task and reduces confusion. It improves consistency, congruence, performance, and development. It will help improve efficiency, reducing costs and crisis. There will be improved outcomes for all stakeholders.
A high-quality model will further consolidate the organization's position as a market leader. This will help attract referrals, funding and good quality staff.
The organization can grow to become considered as an authority and 'expert' in its field. This provides great potential for influence and growth. It can open the door to diverse opportunities, such as expansion, licensing the model, developing a training and consultancy service.
In some countries having an articulated therapeutic model is becoming a Government requirement, influencing the placement of children. Therefore, not having a model could jeopardize an organization's future.
The copyrighted model is an asset of intellectual property adding value to the organization.
A model creates a shared language and processes. This helps integrate different professional disciplines.
It is highly beneficial for organizations to understand trauma and how to respond to it. This is becoming trauma-Informed.
The development work is a helpful way of reviewing and strengthening the organization's culture and practice.
The work involved will be a positive team-building experience. It helps create a shared vision, values, and commitment.
The involvement of the organization in the creation process leads to a high level of engagement and ownership.
How does it work?
We will work together to create a therapeutic model based on a whole-system approach. It will be culturally sensitive, and research-informed. Patrick Tomlinson has international experience in the creation of therapeutic models.
A lack of a model often leads to inconsistency and confusion | Without a model, the strongest research-informed approaches may not be matched with children and young people's needs | A strong model improves team working and cohesion across the organization | It is an integral part of organization values, vision, and mission.
The key to the success of the work has been the way we have established a strong working relationship across international boundaries. Patrick has brought a variety of essential skills to the projects that we have worked on. He has demonstrated great knowledge and expertise, reliability, high-quality work, and has always delivered on time.
Rudy Gonzalez - Executive Director (Former), Lighthouse Foundation, Australia
A full model document underpinned by research-informed theory is produced. All organizational policies, protocols, and practices are reviewed and aligned with the model.
How we work together will be agreed according to your needs. For example, do you need a mentor/consultant to support your work? Or do you need a more in-depth process of co-creation? There is considerable flexibility in time and cost according to your needs. Usually, the process follows this pattern:
Year 1 - model creation | Year 2 - model implementation |
Year 3 - model establishment | Year 4 onwards - continuous improvement
What a Therapeutic Model is and Why it is Important to Have One
Patrick Tomlinson (2019) Download free PDF
Therapeutic Model Development Training and Consultancy Framework Download free PDF
Next Steps - If you have a question please use the button below. If you would like to find out more
or discuss a particular requirement with Patrick, please book a free exploratory meeting
Ask a question or
Book a free meeting