Patrick Tomlinson Profile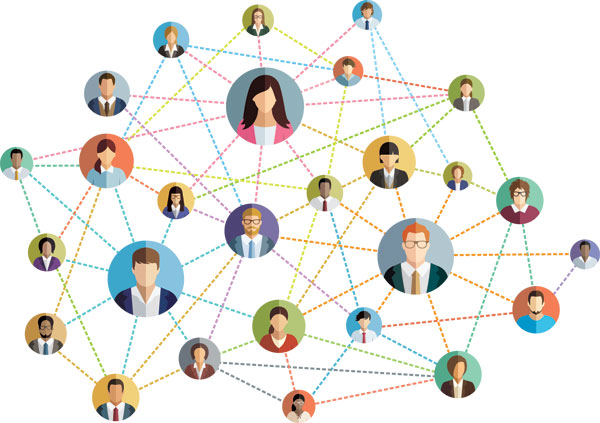 The primary goal of Patrick's work is developing people and organizations. Throughout his career he has identified development to be the driving force related to positive outcomes - for service users, professionals and organizations. Development is closely associated with general happiness and fulfillment, which underpins successful achievement.
His experience spans from 1985 mainly in the field of trauma and attachment informed services. He began as a residential care worker and has since been team leader, senior manager, Director, CEO, consultant and mentor. He is the author/co-author/editor of numerous papers and books. He is a qualified clinician, strategic leader and manager.
Since 2008 Patrick has provided developmental mentoring, consultancy and therapeutic model development services to clients in Australia, Japan, UK, Ireland and Portugal, among others. He has helped develop therapeutic models that have gained national and international recognition.
With experience at every level of an organization, Patrick is well-placed to work with organizations on their development. He supports leaders in creating an inspiring vision and in its successful implementation. Understanding the whole system is a crucial part of this. PTA has a range of highly skilled associates to assist where necessary.
Download a FREE PDF - Patrick Tomlinson 33 Blogs and Articles on Professional and Personal Development, Leadership, Integration, Neuroscience, Trauma, Empathy and Therapeutic work with Traumatized Children, among other subjects
Core Values
PTA services reflect the core values of:
Delivering clear and measurable outcomes - It is essential for organizations and professionals to be clear about the key outcomes and how they will be measured. We will agree clear and measurable outcomes for the delivery of all services
Integration - Everyone is involved. A model/service/program will only become effective when the whole organization is working together in a congruent and integrated way
Building capacity - Enabling organizations and professionals to build their own capacity so that development and growth is sustainable
Promoting resilience - Focused on enabling organizations, their workforces, professionals and service users to draw upon and develop their own resilience. Aiming to ensure that PTA services always enhance resilience
Culturally Sensitive - Models and Services must be sensitive to the cultural environment and especially that of the service users. Patrick's experience in different countries has helped develop understanding of how important this is
Services are tailored to meet your specific needs.
Contact Patrick Tomlinson
to find out more