Patrick Tomlinson Profile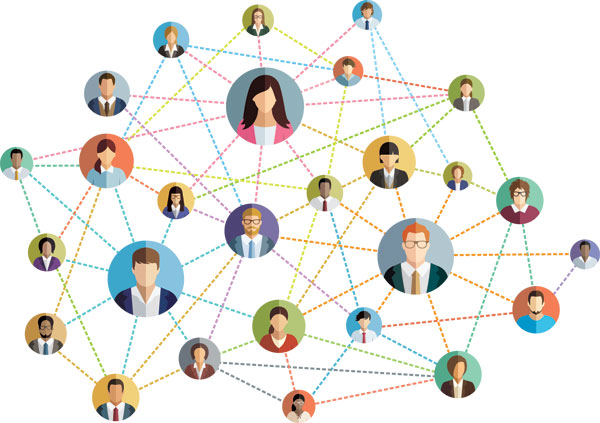 The primary goal is the development of people and organizations. Development is the driving force related to positive outcomes - for service users, professionals and organizations. It is strongly associated with general happiness and fulfilment, which underpins achievement.
Patrick has worked in services for traumatized children since 1985. Working in the field of trauma and attachment informed services he began as a therapeutic residential care worker. He has held roles as team leader; senior manager; Director; CEO; consultant and mentor. In 2008 he set up Patrick Tomlinson Associates (PTA) - to offer professional and organization development services. These services have been provided in Australia, Japan, UK, Ireland, Romania, and Portugal, among others. Therapeutic models that Patrick has worked on have gained widespread recognition. He is the author of numerous papers and books.
Patrick is the first CEO I have worked with who could see and understand the balance of business and care or the 'business of care' as sometimes referenced.
Eilis Carroll - Head of Children's Services, The Talbot Group, Ireland
With experience at every level of an organization, Patrick is well-placed to work with organizations on their development. Leaders are supported in creating an inspiring vision and in its successful implementation. Understanding the whole system is a crucial part of this.
He has acquired a combination of skills, unusual in their breadth and depth, based on his lived experience as a therapeutic carer, manager, leader, trainer and consultant.
John Whitwell - Former, Principal of The Cotswold Community, and Managing Director of ISP, UK
Core Values
PTA services reflect the core values of:
Clear Outcomes - Organizations and professionals need to be clear about their desired key outcomes. We will agree what they are and how we will know when they are being achieved.
Integration - Everyone is involved. High-level effectiveness will only be achieved when the whole organization is working together in a congruent and integrated way. Integration is central to the well-being of individuals and organizations.
Promoting Resilience - Enabling organizations, their workforces, professionals and service users to draw upon and develop their resilience. The aim is for positive progress to become sustainable and continuous.
Culturally Sensitive - Models and Services must be sensitive to the cultural environment and especially that of the service users. PTA's experience in different countries has helped develop an understanding of how important this is.
Ownership - Without taking ownership of the present situation and future direction nothing can be achieved. Whether we are thinking of an individual or an organization, taking ownership and responsibility for one's destiny is vital if development is to take place. Ownership requires discipline, perseverance, and deliberate practise, which are always behind great achievement.
Patrick is someone who truly models the model. He is kind, caring, interested, reflective, and passionate. Patrick has a unique way of bringing out the best of people and truly trying to see the potential and unique skills of those he works with; including being strengths-based… He is integrity, alongside vision.
Dr. Karen Treisman - Clinical Psychologist, trainer, & author, UK
His advice and assistance have been so great, helpful, reliable, prompt, kind and warm and fit to Japanese society.
Dr. Hisayo Kaihara - MD (Child Psychiatrist), Tokyo, Japan
Qualifications, Training, & Professional Memberships
Postgraduate Certificate in Strategic Social Care Leadership. Birmingham University (2007)
Certificate of Professional Development (Merit). Social Care Institute of Excellence (2007)
Managerial Assessment of Proficiency program - Advanced Award. Shropshire Chamber of Commerce (2004)
MA Therapeutic Child Care (CCETSW Approved). Reading University (1996)
Fellow - Centre for Social Policy (UK, 2019 -)
Full member of APPCIOS eligible for registration with the British Psychoanalytic Council and the Professional Standards Authority (UK), as Psychodynamic Organisational Therapist (2013)
Staff Selection and Development Training - In-Depth Psychodynamic Interviewing techniques and Psychometric exercises - the Defence Mechanism Test. (1996-2000 - Pintab Associates)
B.Sc. (Hon), Social Administration. Loughborough University (1984)
Next Steps - If you have a question please use the button below. If you would like to find out more
or discuss a particular requirement with Patrick, please book a free exploratory meeting
Ask a question or
Book a free meeting