Online Worldwide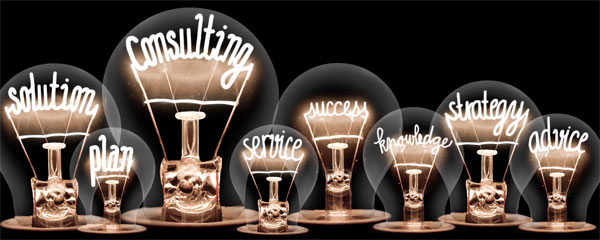 Development is one of 3 outcomes areas - safety, development and happiness. All outcomes fit under at least one of these
Safety is necessary for development and happiness
Development and happiness are linked
Development leads to an improved sense of well-being and happiness
Happiness supports further development
Professionals who work with children and young people who have suffered trauma and other adversities face major challenges. Whether you are a:
Director | Business Owner | Manager | Care Worker |
Foster Carer | Social Worker | Therapist
There is much to be gained by drawing on independent expert support. Such support can help develop your ability to the full and achieve the highest levels of accomplishment.
Ask a question or
Book a free meeting
I must highlight not only Patrick's high competence but also his characteristics of attention, support and facilitation of personal and professional reflection processes. In this way and with total freedom and autonomy Patrick has been able to create an opportunity for change, not only at our Home but in each of the people with whom he works more closely, facilitating our professional maturity.
Ivone Soares de Almeida - Technical Director, Porto
Patrick Tomlinson provides these services to provide a valuable space in which complex matters can be explored to boost learning, work through difficulties and to avoid drift.
The aim is to ensure that your work will be more satisfying and productive, with greater prospects of career advancement.
With this help,
Complex and exceedingly difficult challenges can be worked through successfully
Learning and professional development can be greatly enhanced
Positive outcomes for those you work with will be improved
Positive professional, career and business growth can be achieved
Personal and financial well-being can prosper
In two years, we have gone from being new to a thriving organization. We have also been featured in 2 national newspapers, TV and Radio. Patrick has been very encouraging. I have found it so helpful to have someone with so much knowledge in the area of trauma and young people, as well as business development, to work with about the various challenges, and successes we have experienced to date.
Debbie Woolfe - Founder and Director, Stable Relationships, Equine Assisted Learning, UK
Mentoring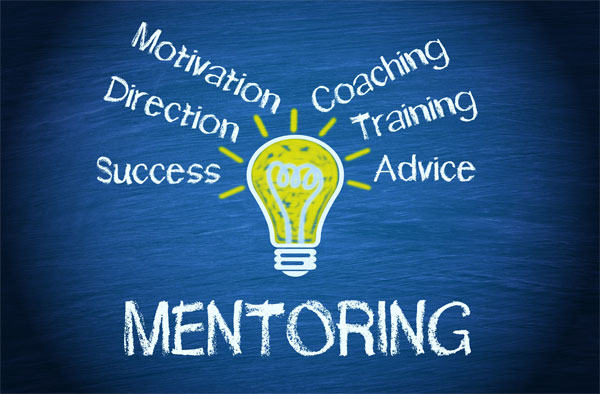 Online sessions of duration and frequency tailored to your specific needs. A structured development plan can be created to underpin the mentoring process. Also, learning materials, such as articles, papers, and links will be provided as appropriate.
Your development is the focus of the work. This includes both professional and personal development. Usually, mentoring work lasts 6-12 months but can be longer.
The mentoring with Mr. Patrick Tomlinson has had a very positive impact on my work but also upon my personal development. Having access to an expert point of view and the valuable knowledge provided by Patrick, determined a great enhancement of my working skills.
Dr. Ioana Boldis - Psychologist, General Direction of Social Assistance and Child Protection, Cluj, Romania
Consultation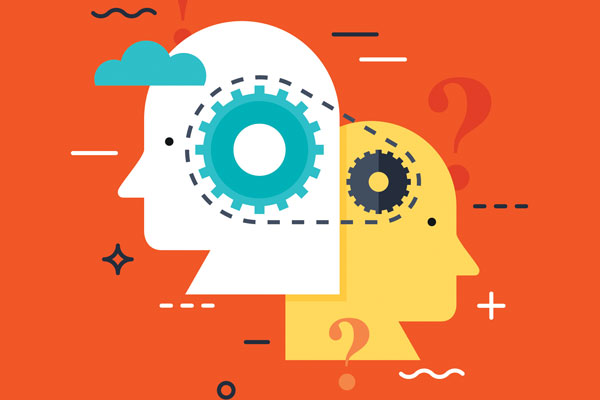 This is a way of gaining expert advice and facilitation to develop your competency and expertise. It helps you to reflect on your work to gain greater insight and understanding.
This service is for professionals and organizations who are involved in work with traumatized children and young people. The consultation may be related to a specific matter or part of an ongoing process. The subject may be organizational and/or clinical and can be short or long term.
I have consulted with Mr. Patrick Tomlinson for over 2 years by email and he has visited Japan to work on our project. His advice and assistance have been so great, helpful, reliable, prompt, kind and warm and fit to Japanese society.
Dr. Hisayo Kaihara - MD (Child Psychiatrist), Tokyo, Japan
Clinical Supervision
Clinical supervision is a space to reflect on your clinical work. It helps to ensure that your work is being carried out to high professional standards. It enables you to develop your professional competency to the full. This service is especially relevant where you are required to have an external supervisor. Clinical supervision is usually for up to a year or beyond. It can also be short-term to focus on a specific, possibly critical situation
Patrick has been my Clinical Supervisor since 2015. I find discussing my client work in my Private Practice with him an enriching, containing and valued experience. It is helpful to have Patrick, with his extensive knowledge and experience, offering insight and an overview of my client work. As a psychodynamic psychotherapist, it is greatly beneficial that he has such an in-depth understanding of this model. Patrick has helped me develop my career, as a lecturer, psychotherapist and director of clinical service and he has supported me to gain BACP accreditation.
Claudia Kempsinka - Psychodynamic Psychotherapist ( Band 7) Senior Clinician and Trauma Pathway Lead in CORE CAMHS, UK
Next Steps - If you have a question please use the button below. If you would like to find out more
or discuss a particular requirement with Patrick, please book a free exploratory meeting
Ask a question or
Book a free meeting