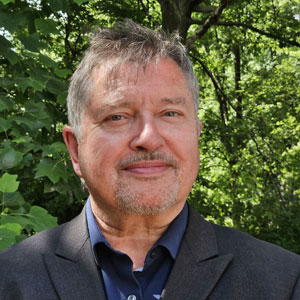 Patrick Tomlinson created PTA in 2008 to support the development of people and organizations
He believes that development is the key element to our individual and collective well-being and happiness.
Patrick provides Developmental Mentoring to anyone who wishes to promote their development.
Specializes in therapeutic work with traumatized children, young people and their families.
Patrick has had a lead role in developing therapeutic models in England, Portugal, Australia and Ireland.
Work takes place via online platforms, as well as on site when required.
Patrick has demonstrated great knowledge and expertise, reliability, high quality work, and has always delivered on time.
Rudy Gonzalez - Executive Director (former),
The Lighthouse Foundation, Melbourne, Australia
Patrick has an excellent knowledge base and a high level of skill in taking plans forward. He is highly respected in his field and has a wealth of expertise to offer.
Dr. Neil Thompson - PhD, DLitt, UK
With in-depth understanding of organization and people development, leadership and management, and therapeutic work. Enabling people and organizations to achieve these benefits:
You will develop in your professional work enabling positive progress in your career
You will improve your well-being and happiness
You will develop and clarify your therapeutic model/service/program - which will be informed by the most relevant research and evidence
You will be more successful achieving better outcomes for service users
You will attract funders, commissioners and customers who will know the exact benefit of using your model/service/program
Your resources will be focused on the most important purpose of your work. You will improve effectiveness and reduce costs
PTA offers the following services
tailored to meet your needs
Get in touch
to find out more