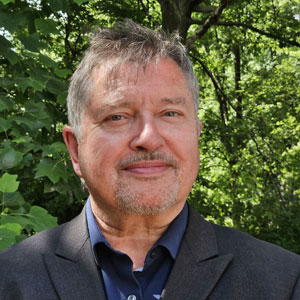 PTA was established in 2008 | Enabling the development of professionals and organizations | Development is the key to our well-being and happiness | Specialist services for those who work with traumatized children and young people | Achieving excellent outcomes.
PEOPLE
ENVIRONMENTS | SYSTEMS | NETWORKS
CREATE
CONNECTIONS | CHANGE | GROWTH
There are universal processes in individuals, teams, families, and organizations.
The relationship between a person and his/her environment is vital - one cannot be considered without the other.
Organizations sit within wider systems. Systems are multi-dimensional and not linear.
An integrated system is most likely to be healthy, functional and high-performing.
The network patterns of the outside world mimic a lot of the network patterns of the internal world.
Johnson, S. (2010) Where Good Ideas Come From, TED Talk
I have known Patrick for 25 years. He has always sought to develop models of care that provide a secure base to contain, orientate and inspire the individuals and teams who carry out such important and difficult work.
Paul Van Heeswijk - Consultant Child and Adolescent Psychotherapist
Patrick has a combination of high-quality leadership skills, years of experience within a range of contexts including residential services, and expertise within the area of trauma and attachment- making for a formidable combination; yet does this with humility and humanness.
Dr. Karen Treisman - Clinical Psychologist, trainer, & author
PTA offers the following services
tailored to meet your needs
Patrick Tomlinson
With experience at every level of an organization, he is well-placed to work with organizations and professionals on their development.
Patrick is highly experienced in leading cultural change in environments that are in crisis.
Leaders are supported in creating an inspiring vision and in its successful implementation.
During the two years that I worked with Patrick; I can only describe what took place as a process of transformational change.
Eilis Carroll - CEO/Director of Care Services (former), Three Steps Residential Assessment and Intervention, Ireland
Patrick has an excellent knowledge base and a high level of skill in taking plans forward. He is highly respected in his field and has a wealth of expertise to offer.
Dr. Neil Thompson - PhD, DLitt, UK
Next Steps - If you have a question please use the button below. If you would like to find out more
or discuss a particular requirement with Patrick, please book a free exploratory meeting
Ask a question or
Book a free meeting