Virge Connery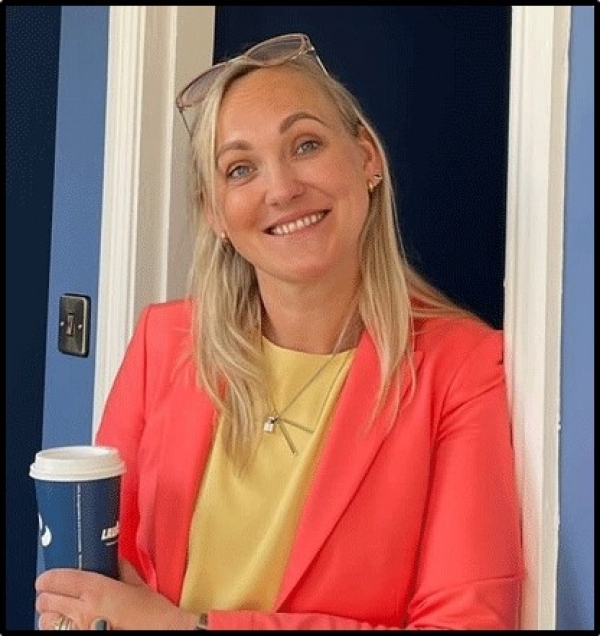 Consultant/Trainer (Behaviour Support Services)
Ireland
Brief Bio: Virge is the founder and Clinical Managing Director (BCBA) of Behaviour Detectives, Ireland. This is a frontline behaviour support services provider for individuals with Autism and challenging behaviours. Since 2013, She has been a Behaviour Consultant to disability services, practising in behaviours of concern and Positive Behaviour Support.
Virge has an undergraduate degree in Psychology steeped in Psychoanalysis and completed and gained her MSc in Psychology (Applied Behaviour Analysis) with Distinction at Trinity College Dublin.
She has a hopeful and passionate belief in the possibility of change and making something positive out of challenging situations. She believes that her unique education combining opposing schools of thought in Psychology such as Psychoanalysis and Applied Behaviour Analysis can be a great combination to help achieve better outcomes. Virge finds it hugely rewarding to be able to support families and professionals managing challenging behaviours.
The use of functional behaviour assessments helps identify the purpose behind behaviours. This approach informs strategies for improving functional skills and overcoming behaviours of concern.

Email: virge@behaviourdetectives.ie
Website: https://www.behaviourdetectives.ie
Files