The architecture of the brain comes to represent the architecture of the social environment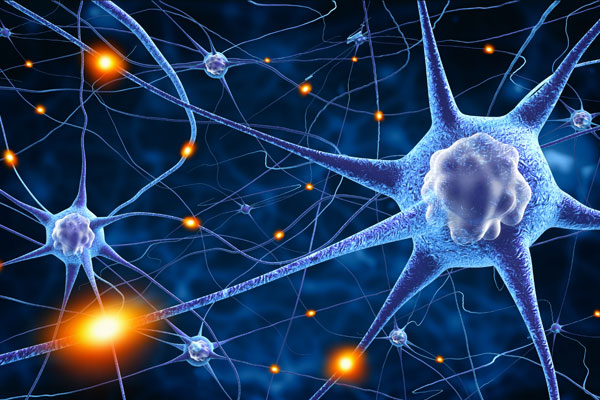 This service is led by Patrick Tomlinson. It has been provided with great outcomes to organizations in Australia, United Kingdom, Japan, Ireland and Portugal. Patrick believes that when an organization is assisted to develop its own model, rather than import one "off-the-shelf", there will be a higher level of ownership, engagement and commitment from all involved. The model will be more sensitive to the local culture. Developing a model in this way can also be hugely cost effective.
The service is tailored to individual needs and can include, individual mentoring, the creation and writing of a model document, and publication of a book. Online advice, support and training are provided in a flexible, focused and cost-effective manner.
Overall Objective
A Therapeutic Model will show how all aspects of the organization are integrated. It will include, methods of direct work with children and young people, child assessment and planning tools, leadership and management, organization culture and core values, policies and procedures, staff support and training.
Outcomes and Benefits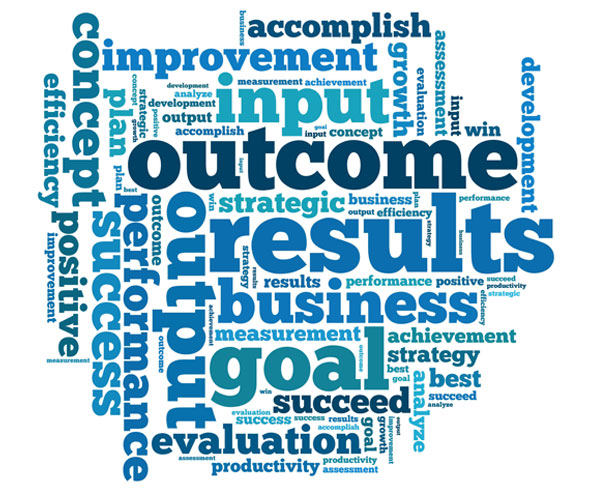 A high-quality model will further consolidate the organization's position - in terms of being a high caliber service provider, attracting referrals, funding and good quality staff
It is highly beneficial for organizations to understand trauma and how to respond to it. This is becoming Trauma-Informed. The model will be research informed and underpinned by theory, such as neuroscience, trauma, attachment, psychology and psychodynamic
A clearly articulated model clarifies the task and reduces confusion. This leads to a higher level of congruence, with improved outcomes. A model creates a shared language and processes, which helps integrate different professional disciplines
Greater consistency and quality of professional and organizational development. Improved performance, funding and cost efficiency. The development work is a helpful way of reviewing the organization's culture and practice
The work involved will be a positive experience of team building - creating a shared vision, values and commitment. The involvement of the organization in the creation process will lead to a high level of ownership and engagement
The completed model is owned by the organization and can become a valuable part of its intellectual property
With an established model, holding a conference, publishing papers, a book all help to establish the organization as a leading authority in the field. This may support a strategic plan of expansion and/or maintaining a niche position as a specialist service provider
How we will work together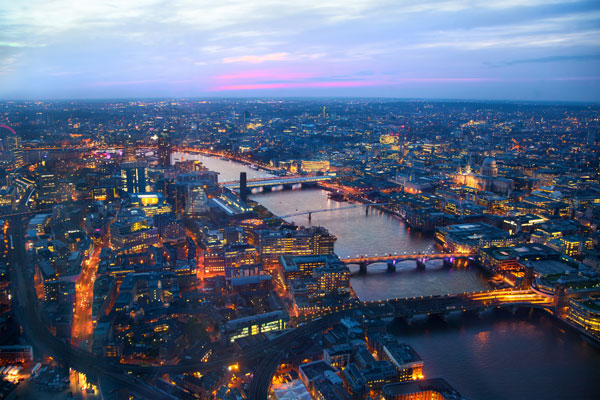 The service is available internationally and is provided online via Skype and email, with on-site visits as required. Patrick works in collaboration with the organization to create a culturally sensitive model. It will be specifically designed to meet the needs of the children and young people within the organizational and cultural context. This enables the model to be developed in a way that is unique to the organization and children it works with. The organization will have its own model, informed by evidence from research and focused on outcomes.
An effective step-by-step process has been designed for the model development process. This enables an efficient way of working with clear time scales. The work will be planned according to the organization's resources and needs
Flexible, efficient and convenient scheduling options - conduct a session from wherever you are, saving time and money
Extensive knowledge and expertise - made quickly accessible
The pricing structure is flexible. Reduced rates are offered for more intensive and longer-term work
PTA provides a reduced rate for professionals and organizations working in developing countries.
What is a Therapeutic Model and Why it is Important to have One Download free PDF
Contact Patrick Tomlinson
to find out more