The architecture of the brain comes to represent the architecture of the social environment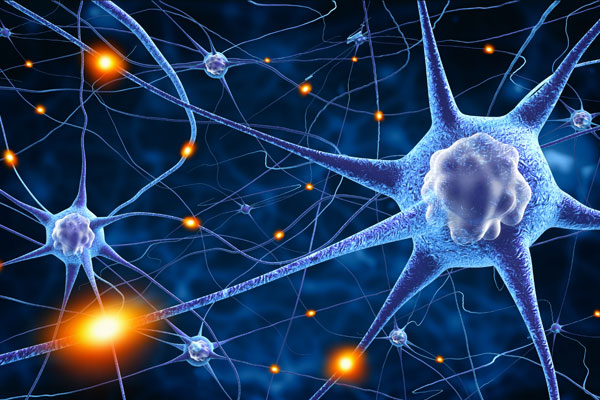 For many years, research into 'looking after children in care', has found that a clear ethos or philosophy, along with strong leadership are the most consistent factors in services that achieve the best outcomes. What used to be termed a philosophy of care, is now often referred to as a model of care. Whether we are talking about care, therapy or teaching, having a clear model is essential.
This service is led by Patrick Tomlinson and is available internationally. It has been provided in Australia, United Kingdom, Japan, Ireland and Portugal.
A Model Development Curriculum has been created to guide the process. This curriculum is an example, and can be used as it is, or a tailor-made process can be created. Download free PDF
The curriculum guides the process. It provides learning and development for everyone involved. It enables an efficient way of working with clear timescales
When an organization is assisted to develop its unique model there will be a high level of ownership, engagement and commitment from all involved
The model will be more sensitive to the local culture
The model will be research and evidence-informed and focused on outcomes
Developing a model in this way is cost-effective
The service is tailored and can include, individual mentoring, the creation and writing of a model document, and publication of a book
Online advice, support and training are provided in a flexible, focused and cost-effective manner
The technical and scientific support he provides is incredible. Patrick guarantees support through a vast bibliography not only published by himself, but also by other leading authors, through individual and team supervision on a very regular basis. It allows our professional development and our critical sense. The way of working is in permanent collaboration and co-construction.
Ivone Soares de Almeida - Technical Director, Porto
Overall Objective
A Therapeutic Model will show how all aspects of the organization are integrated. It will include:
Methods of direct work with children and young people
Child assessment and planning tools
Leadership and management
Organization culture and core values
Policies and procedures
Staff support and training
He has a proven track record of delivering positive organisational change that results in enduring and successful outcomes for clients and staff.
Paul Van Heeswijk - Consultant Child and Adolescent Psychotherapist
Outcomes and Benefits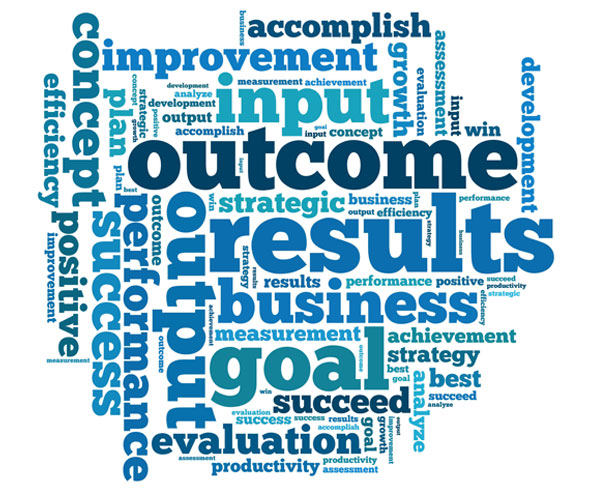 A high-quality model will help consolidate the organization as a centre of excellence - attracting referrals, funding and capable staff
Becoming trauma-informed. It is highly beneficial for organizations to understand trauma and how to respond to it
The model will be research and evidence-informed. It will be underpinned by theory, such as neuroscience, trauma, attachment, psychology and psychodynamic
A clearly articulated model clarifies the task and reduces confusion. This leads to a higher level of congruence, with improved outcomes, funding and cost efficiency
A model creates a shared language, which helps integrate different professional disciplines
It is a helpful way of reviewing organization culture and practice
It is a positive experience of team building - creating a shared vision, values and commitment
The involvement of stakeholders in the process leads to a high level of ownership and engagement
The completed model is owned by the organization and becomes a valuable part of its intellectual property
With an established model, holding a conference, publishing papers, a book all help to establish the organization as a market leader
The process of creating a Model ready for implementation usually takes up to 1 year.
Patrick has been very helpful in assisting with the therapeutic model development for the service I lead. It has been a tough but very fulfilling journey.
Rui Lopes - Director de Casa de Acolhimento Residencial, Lisbon, Portugal
What a Therapeutic Model is and Why it is Important Patrick Tomlinson (2019) Download free PDF
Curriculum for Model Development Download free PDF
Get in touch
to find out more