Enabling Professional Development and Personal Growth
Patrick Tomlinson provides developmental mentoring, consultation and clinical supervision to meet your specific needs. These services are particularly relevant but not exclusive to those who work with traumatized children and young people:
Managers, Team Leaders and Supervisors
Senior Managers, Executive Directors and Business Owners
Therapists and Counselors
Residential and Foster Care Workers
Social Workers
Guardian ad Litems and Advocates
Developmental Mentoring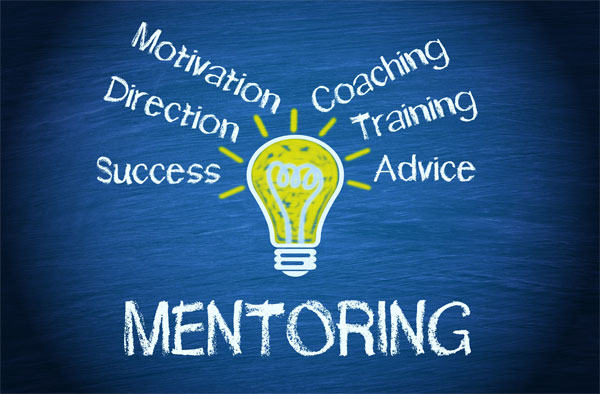 This is a process whereby a suitably experienced person provides a 'mentee' with guidance, advice and counsel. The focus is on the self-development, professional growth and career development of the mentee, so that he/she can become the person that he/she wishes to be. The mentee and his/her developmental needs are the central focus of the work. While the focus is professional development the work can be broad and include wider areas of personal development. Usually mentoring work lasts at least a year and may continue for several years.
Practice support can also be offered on-line via email and Skype for groups. This can be for up to 3 people. Practice questions are explored, and relevant reading material provided. It is an efficient way of working with the cost shared.
Clinical Supervision
Clinical supervision aims to support the supervisee in reflecting on his/her clinical work. It helps ensure that the work is being carried out to high professional standards. It enables the supervisee to develop his/her understanding and professional competency. This service is especially relevant where a clinician is required to have an external supervisor. Clinical supervision is usually for up to a year and beyond.
Consultation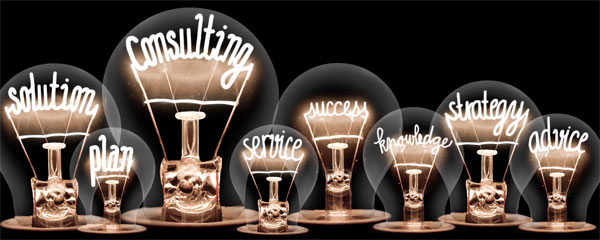 Consultation is a way of gaining expert advice and mobilizing the expertise within the consultee. It helps those involved to be more able to think about their work, therefore gaining insight and understanding. This service is specifically for professionals and organizations who are involved in work with traumatized children and young people. The consultation may be related to a specific matter or part of an ongoing process. The subject may be organizational and/or clinical. It may be brief, short or long-term.
How we will work together
The services are available internationally online via Skype (or similar) and email. The number and length of sessions is tailored to need. For example, weekly, fortnightly or monthly one-hour sessions with email support if required. The number of sessions can be increased or reduced as necessary. At the beginning of the process an agreement is made on the focus of the work, based on the desired outcomes.
Contact Patrick Tomlinson
to find out more