"TRAUMA-INFORMED" SERVICES & LEADERSHIP - CONFERENCE & TRAINING DAY, MOORE HOUSE, SCOTLAND
Date added: 26/04/22
I am delighted to be with the Moore House Group in Scotland for 2 events on 10th and 12th May 2022.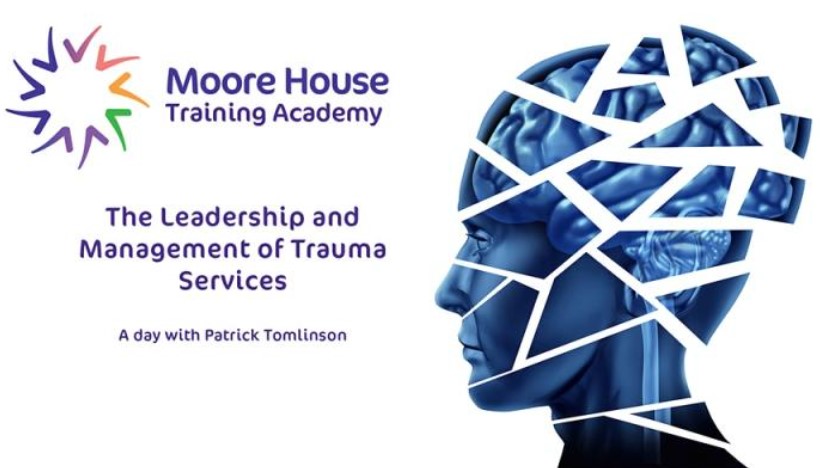 Both events can be attended in-person as well as virtually. PDFs for the events can be downloaded at the bottom of the page.
This is part of the launch of the Moore House Training Academy – an exciting initiative which will help support the development of am attachment and trauma-informed workforce.
Established over 30 years ago, the Moore House Group provides a continuum of personalised pathways of residential care, fostering, education, and therapeutic interventions for children and young people throughout Scotland. https://moorehousegroup.org.uk/
At the conference on May 12th (10am-1pm) I will be joining Judy Furnival to discuss.
Exploring "trauma-informed": What does it mean for an organisation to be "trauma-informed" in Scotland?
What does it take to be a genuinely trauma-informed organisation? Is training enough? What are the implications for service providers, and their regulators, in evidencing that they are truly trauma-informed? What does Scotland need to do to take forward this commitment as part of keeping 'The Promise' to children and young people?
Followed by 2 workshops,
Workshop A. Patrick Tomlinson - How do service providers create and maintain a trauma-informed culture?
Workshop B. Judy Furnivall - How do we measure a service provider's trauma-informed culture?
About this event: Eventbrite page - https://www.eventbrite.co.uk/e/321349193087
Facebook page about the event - https://fb.me/e/26GxXqrok
For anyone who has not read it already I highly recommend reading The Promise
https://www.carereview.scot/wp-content/uploads/2020/03/The-Promise_v7.pdf
The Promise Plan 21-24 states that the way Scotland cares for children and young people,
… must be underpinned by the guiding principle of attachment and must be informed, responsive and reflective about the nature and impact of trauma. Every care setting must facilitate a relationship-based approach, the workforce must be trained and supported to attune to children's physical and emotional states. This practice of 'tuning in' to how children are feeling, enables a process of coregulation and stability where children can learn to manage stress and anxiety. The workforce must be supported to be present and emotionally available to the children in their care.
The Leadership and Management of Trauma Services: A Day with Patrick Tomlinson, 10th May (10am to 4pm)
Discussion Topics
1, Leadership and Management – Authority, Delegation, Managing Anxiety in Leadership roles, The Nature of Stress
2. Vision, Mission, and Values
3. The relationship between Organisation & Therapeutic Task, Organisational Integration
4. Containment and Emotional Intelligence
5. Psychological Safety and Polyvagal Theory, Organisational Psychology Applications
6. Culture & Congruence
Workshop A: Exploring practical implications of the ideas presented – for example, in relation to training, supervision, and the role of leaders. How do leaders manage themselves and what processes are needed to support effective management?
Workshop B: Exploring the main challenges and what actions we can take.
About this event: https://moorehousegroup.org.uk/training-academy/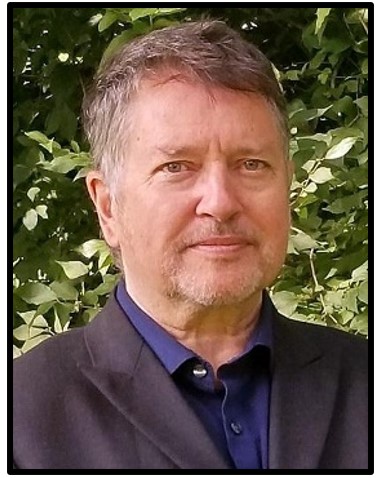 Orgnisational Development Specialist Patrick Tomlinson's experience spans from 1985 mainly in therapeutic services for children who have suffered trauma. Beginning as a residential care worker he has held positions at all organizational levels, up to CEO. He is a qualified clinician, strategic leader, manager, and author of numerous papers and books. Patrick Tomlinson Associates (PTA) was founded in 2008 to support the development of people and organizations. PTA provides services in several countries. Therapeutic models that Patrick has worked on have gained widespread recognition. www.patricktomlinson.com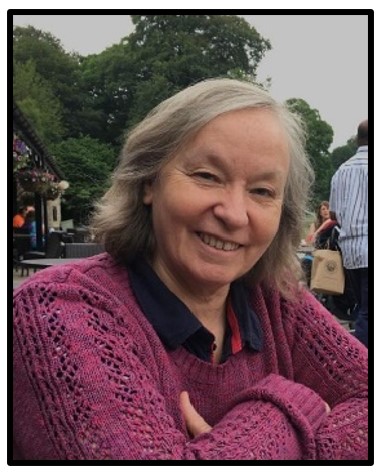 Judy Furnivall is a qualified social worker and organisational consultant. She is currently working as an independent consultant in the child care sector. She was formerly a lecturer at the Centre for Excellence for Looked After Children in Scotland based in the University of Strathclyde. She began her career as a member of staff at Peper Harow Therapeutic Community, progressing to the role of Clinical Assistant Director. Since moving to Scotland, she has worked as a lecturer, researcher, trainer and consultant, with a particular focus on residential child care.
Her passionate belief in the importance of attachment as a foundational theory and approach, in all relational work, underpins her consultancy and training. As well as her interest in attachment she also maintains a focus on the need to adopt an approach to vulnerable children that is informed by a trauma-based perspective but which emphasises the importance of recognising and developing resilience. She is particularly interested in helping workers and carers to use understandings about attachment, trauma and resilience to underpin their therapeutic practice.
She provides training and consultancy on self-harm and suicide and is pursuing that interest at depth by undertaking a PhD at Stirling University looking at the impact and meaning of the suicide of young care leavers. She has a Master's degree, from the Tavistock Centre, in Consulting and Leading in Organisations: Psychodynamic and Systemic Approaches, as well as the Tavistock Qualification in Consultancy. She is also completing a professional doctorate at the Tavistock focusing on understanding the inter and intra personal dynamics and systemic factors influencing the use of physical restraint in residential child care.
She is currently vice chair of Scottish Attachment in Action, which has a mission to improve the understanding of attachment across the life course and provide training and consultancy to support the use of this in practice. She has been a persistent advocate for the place of love in the care system and was a member of the Independent Care Review Love Group. She is also a member of the Scottish Physical Restraint Action Group.
Files
Please leave a comment
Next Steps - If you have a question please use the button below. If you would like to find out more
or discuss a particular requirement with Patrick, please book a free exploratory meeting
Ask a question or
Book a free meeting